Consumer
What is Woodsure Quality Assurance?
The purpose of the Woodsure certification scheme is to provide a recognised quality standard for woodfuel products. Woodfuel carrying the Woodsure logo has been tested and proven to fulfil the required standards for your boiler or wood burning stove.
Fuel quality is a vitally important consideration for anyone operating a biomass boiler or wood burning stove; poor quality fuel is one of the main causes of faults, chimney fires, air quality issues and breakdowns.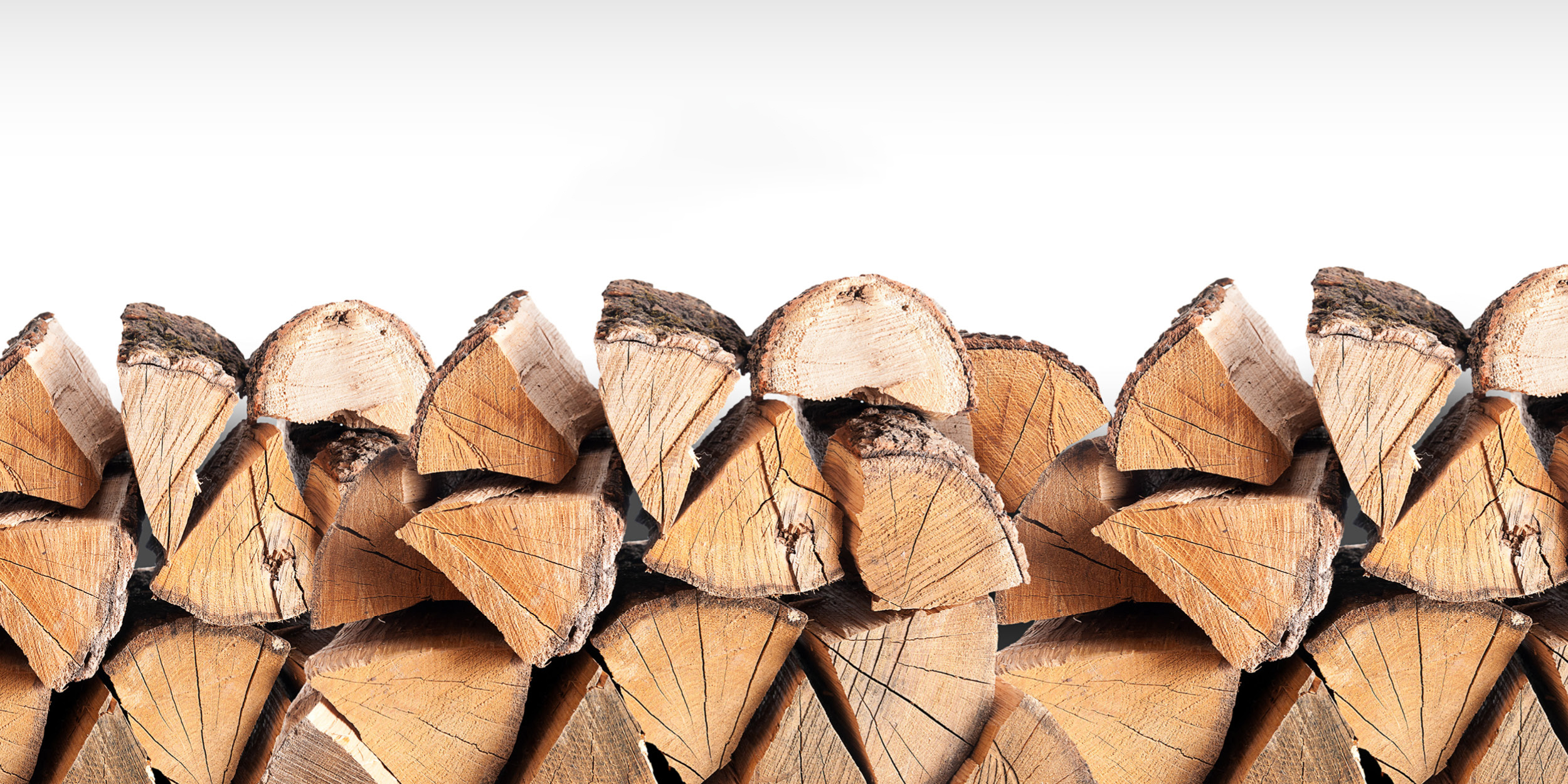 Why use Woodsure assured fuel?
Product labelling is consistent across suppliers, enabling you to make an informed choice.
The fuel will have the right moisture content for your boiler/stove to work at optimum efficiency.
The fuel will be the right size, ensuring your boiler feed system doesn't block.
The Woodsure standard will ensure that the fuel is sourced from a sustainably managed woodland.
The UK's only woodfuel quality assurance scheme. Trust Woodsure certified suppliers for reliable, high-quality wood fuels.
You can search for local suppliers of quality assured firewood, briquettes, pellets, wood chip and hog fuel using our handy search below. Our search also identifies fuels that hold additional accreditations, such as ENplus, Ready to Burn, BSL and Grown in Britain.
Find a supplier
Please enter your full postcode.
Business name
Certification Number
Enter your postcode to find suppliers in your area
Woodsure assess and certify the five most common types of wood fuel, each with different attributes and qualities that provide a flexible range of storage and use options appropriate to differing needs. Learn more about each of the fuel types that are quality assured by Woodsure below.