Suppliers
The UK's only quality certification scheme that differentiates you as a responsible, trustworthy fuel producer or supplier.
At Woodsure, we certify producers of woodfuel to demonstrate that you can produce and deliver fuel at the correct standard for the end user's heating system.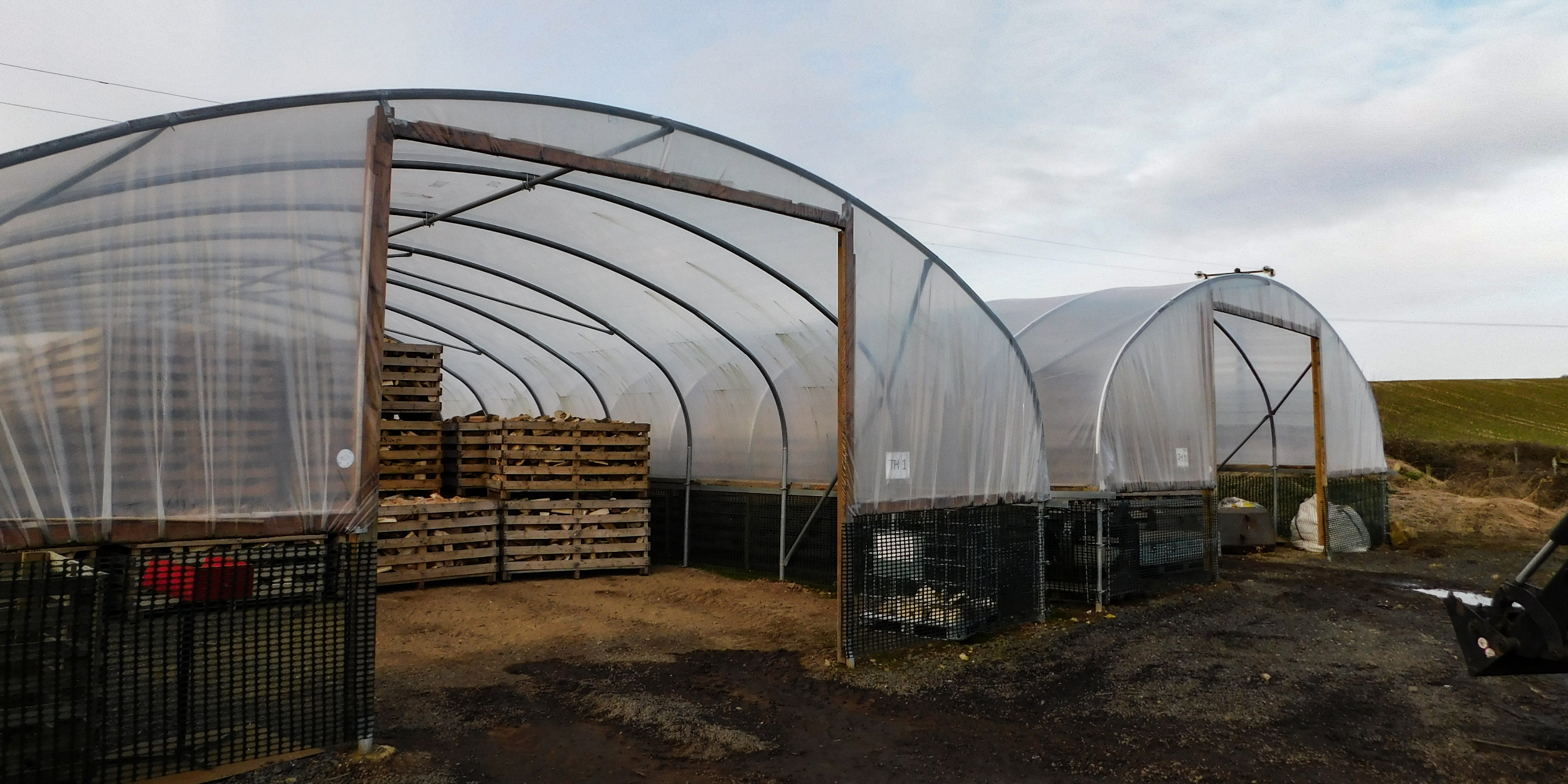 How the Assurance Works
We certify producers and traders of firewood, woodchip, pellets, briquettes and hog fuel.
We do this by assessing the production process, testing products to industry standards and checking adequate controls are in place. The entire process is inspected, from sourcing of timber through to delivery, ensuring the customer receives fuel their appliance can burn.
Woodsure's methods and procedures for woodfuel quality assessment have been devised to ensure a thorough and reliable proof of product. Whilst quality testing of woodfuel is an integral part of the Woodsure scheme it is not the only element. We take a holistic approach, providing the woodfuel consumer with confidence and assurance in product quality.
Why join Woodsure?
Provides a universally recognised mark of fuel quality and also identifies the responsible, conscientious practitioners within this emerging industry that woodfuel consumers can trust. The Woodsure Certification scheme is both rigorous and practical and cost effective for your business.
We are committed to helping nurture this new market, providing woodfuel producers and suppliers with practical support, such as independent fuel tests, encouragement, and assistance to enable them to achieve and maintain the highest standards of quality.
Woodsure certification is a valuable point of differentiation in the market and promotes customer confidence in your woodfuel product.
Feature the Woodsure logo on your website, leaflets, stationery and being listed on the Woodsure Certified Suppliers map.
Updates from around the industry direct to your inbox.
Opportunities for woodfuel producers
Demand for reliable, high quality woodfuel is increasing steadily with the growing take-up of both biomass boilers and woodfuel stoves.
Woodfuel Standards
There have been several woodfuel standards used in the UK biomass industry for the provision of wood fuel, these being: