Meet the team
The people who work at Woodsure share the vision and values of our business and community. Here you can meet the Woodsure leadership team.
Our Leadership Team
Bruce Allen
CEO and Director
Bruce joined HETAS as CEO in 2006 and was appointed as CEO of Woodsure in 2017. Leading our policy, strategy and partnership work across both organisations, Bruce helps inform industry and provides insight to government departments including DEFRA, BEIS and DLUHC, as well as trade associations, member organisations, the scientific community and local authorities.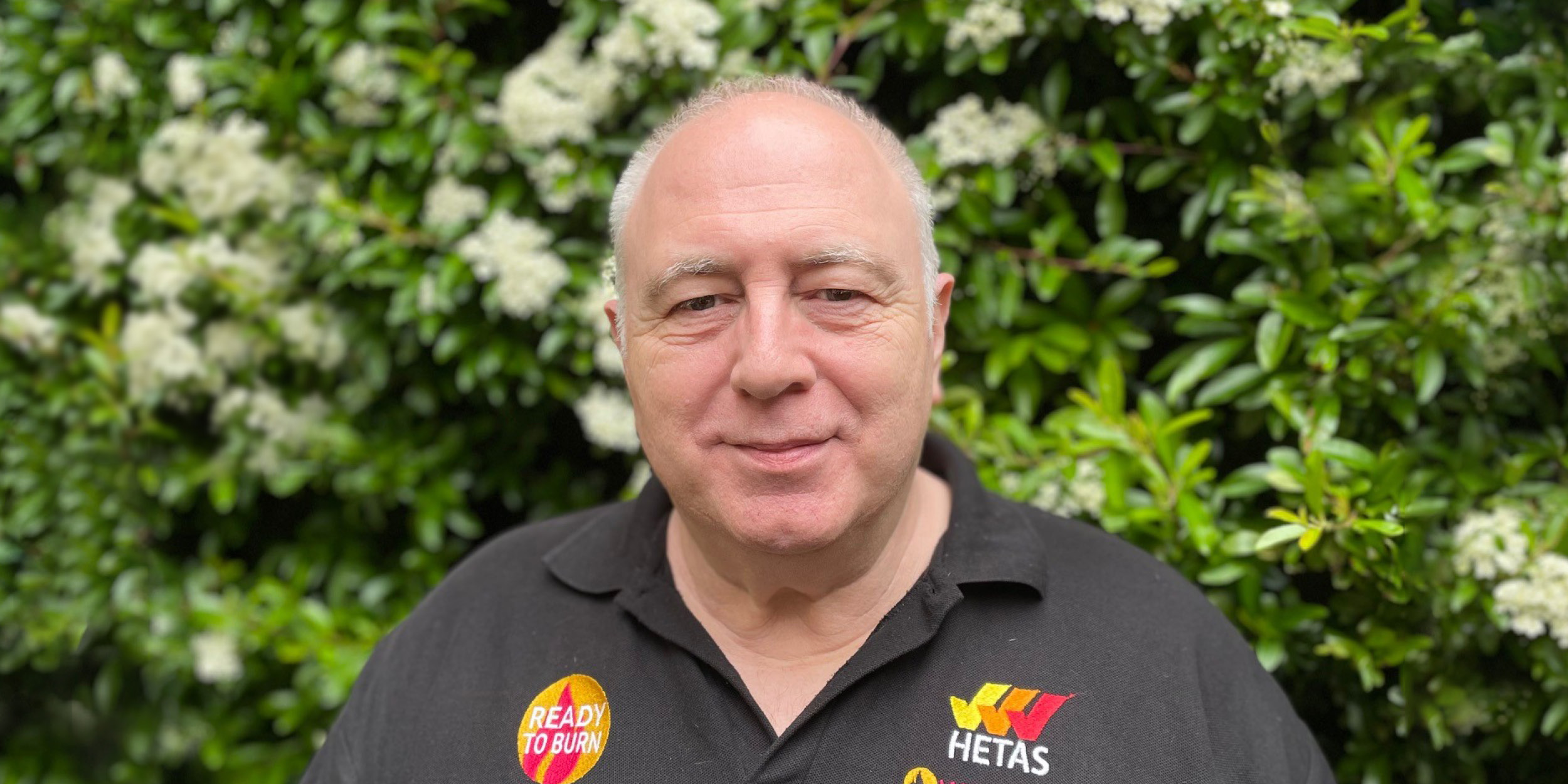 Serena Sumner
Head of Communications
Serena joined HETAS in 2014 as Business Development Manager having worked in recruitment, sales and business development roles within the media industry, including a decade at the Independent News and Media Group. Now our Head of Communications, Serena uses her knowledge and expertise in growing and developing brands to lead marketing, PR, sales and business development activities for both HETAS and Woodsure.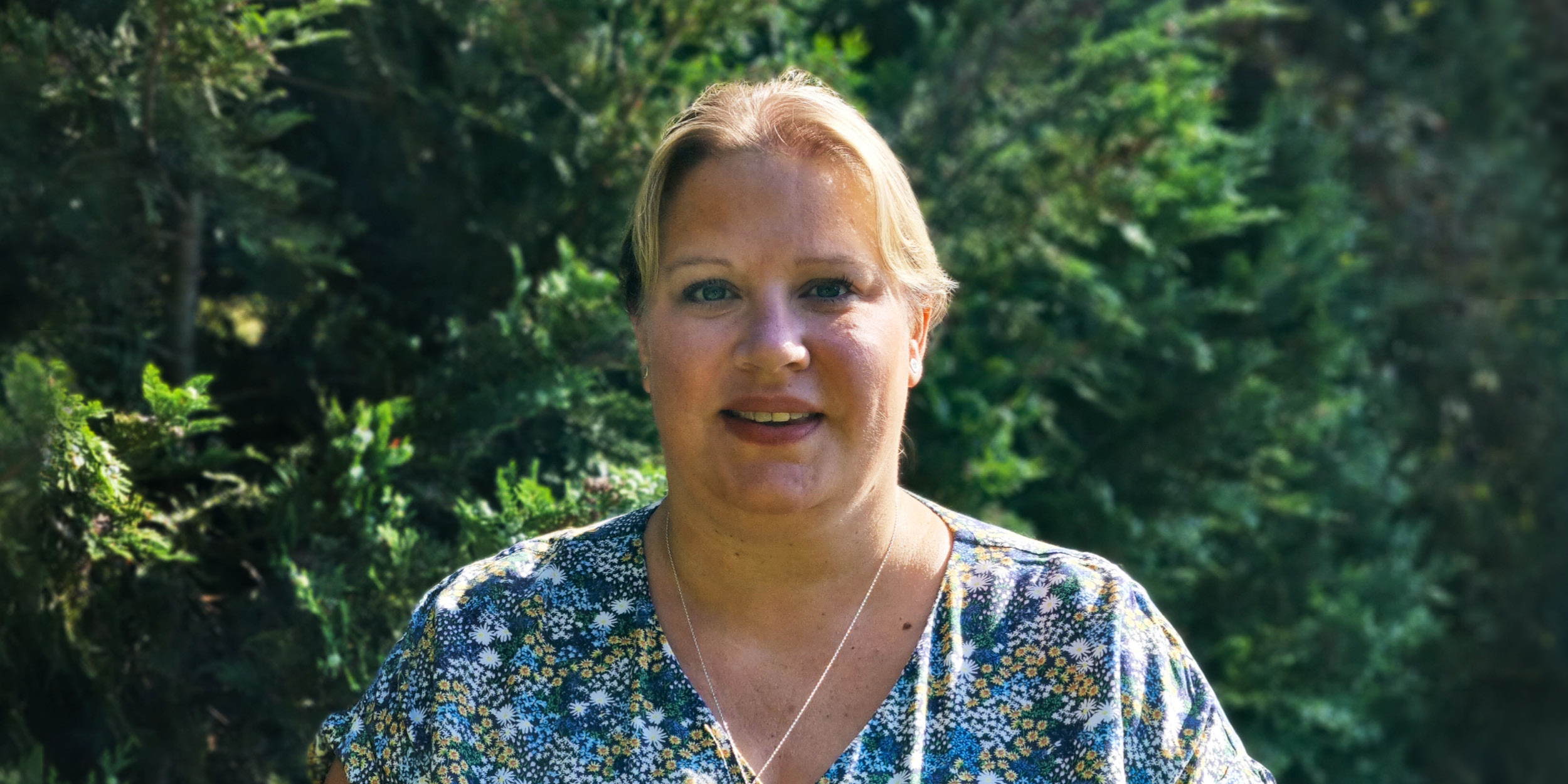 Helen Thomas
Head of Finance
Helen joined the team in 2014, originally taking on the role of Finance Manager and bringing several years of experience managing accounts for other non-profit organisations. This most recently included seven years working for a care provider and its subsidiary businesses in Somerset.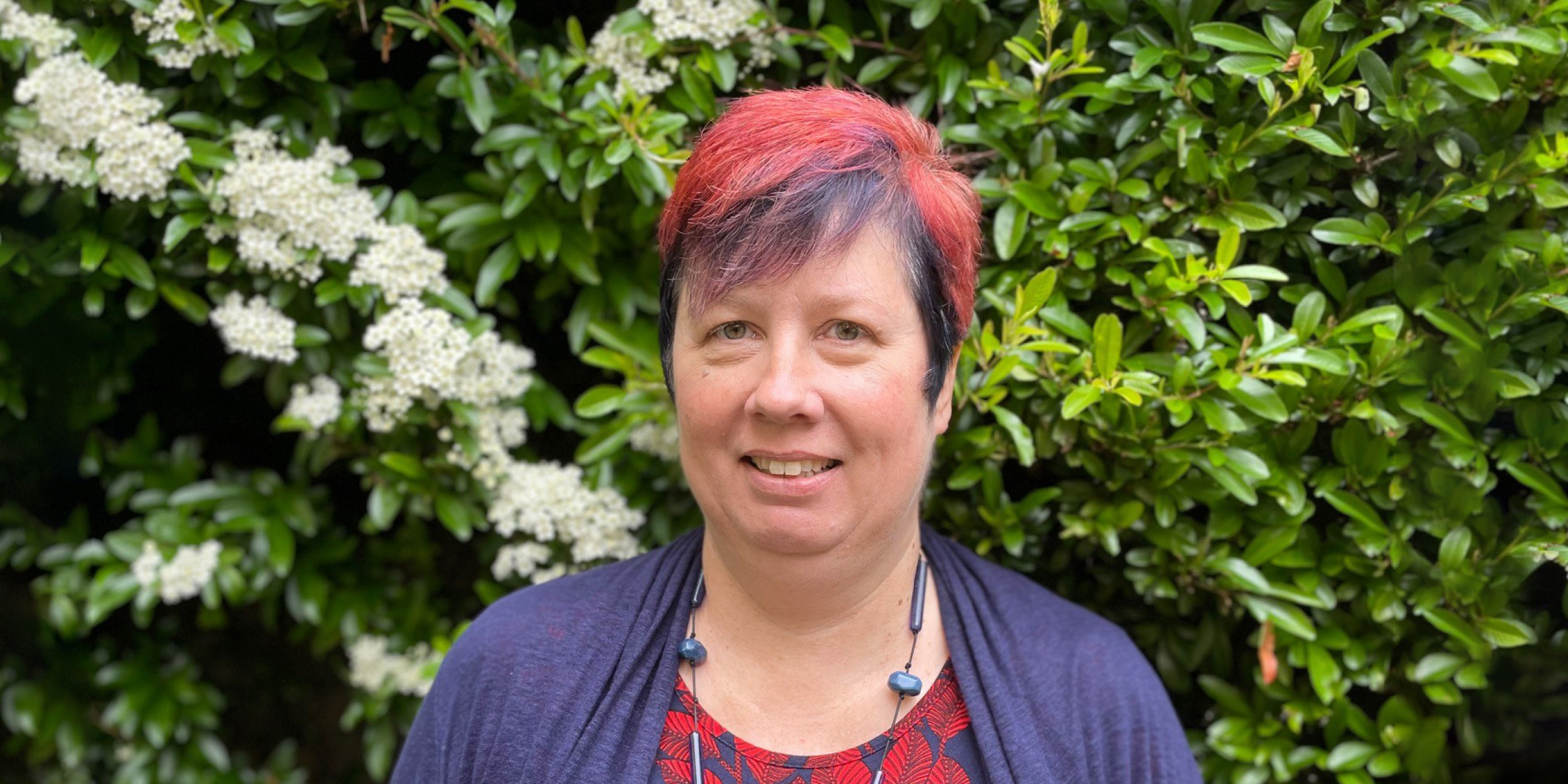 Our Board Members
Andrew Harvey
Non-Executive Director and Chair of Woodsure
Andrew founded Woodsure more than a decade ago, establishing a quality standard for the waste wood that came from his construction business and setting up a voluntary quality assurance scheme for firewood producers. Eventually the scheme grew and superseded a similar scheme run by HETAS, with the organisations joining together to drive further adoption.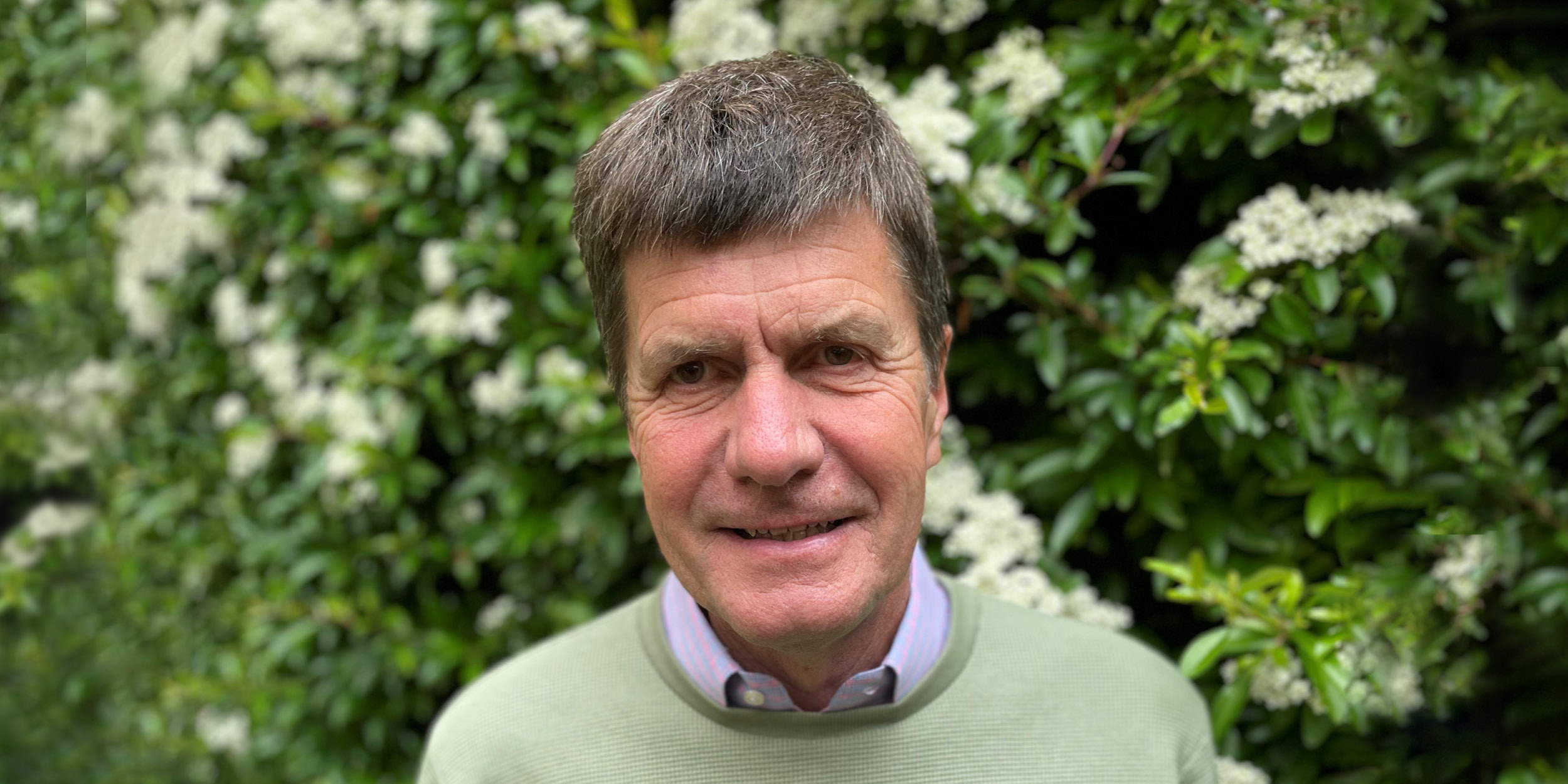 Helen Bentley-Fox
Director
Helen developed a passion for the environment and sustainability after being inspired by a visit to the Centre for Alternative Technology as a child. Since then, she has worked to minimise her impact on the planet both personally and professionally, leading her to spend two years travelling over land through Africa, and later return to Malawi for three years with Voluntary Service Overseas helping to develop sustainable rural livelihoods.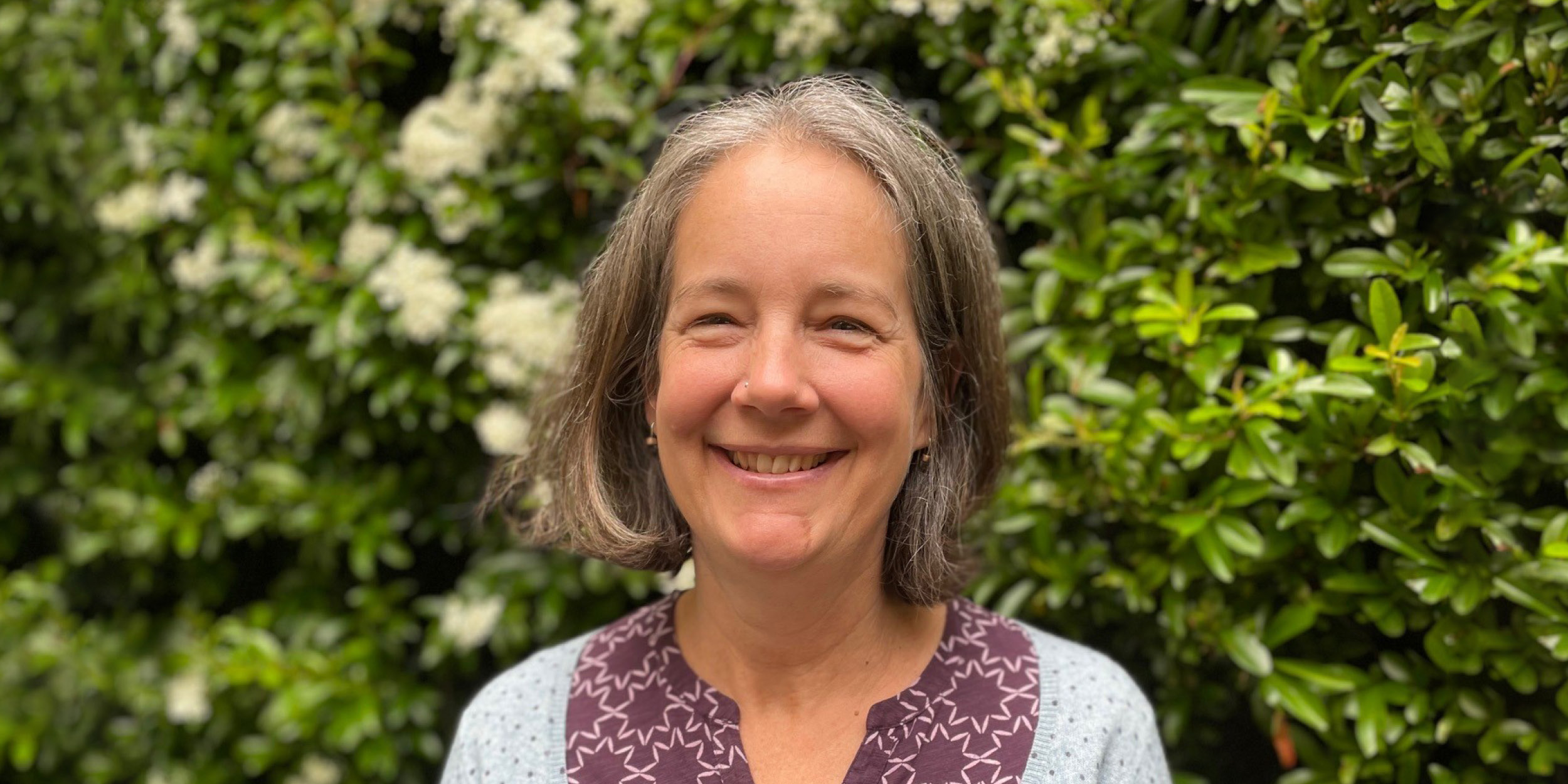 Our Expert Knowledge
Andrew Hopton
Consultant
Andrew joined HETAS in 2009 with an engineering background in quality management. In his previous role as Head of Quality & Certification, Andrew worked proactively across HETAS and Woodsure to ensure the schemes we offer to industry are appropriate and maintain compliance with our UKAS Certification Body status. At a strategic level, Andrew helped to influence and shape areas of policy, legislation review and standards development that impact our industry, working alongside government bodies including DLUHC, DEFRA, BEIS, and other NGOs.