How to store your fuel correctly
Log storage
Dry logs burn more efficiently than unseasoned green wood and reduce environmental impact. The following advice guides you through the process of storing wood to keep it dry and of high quality.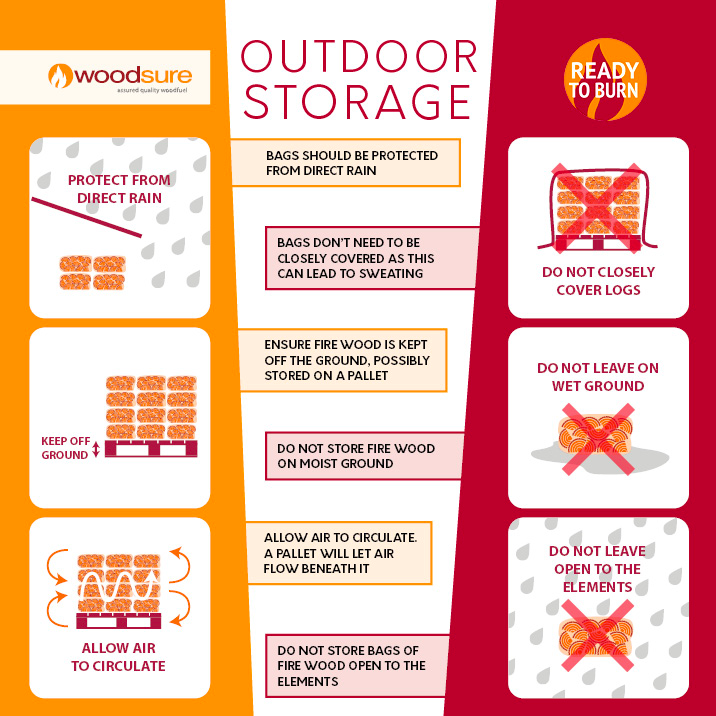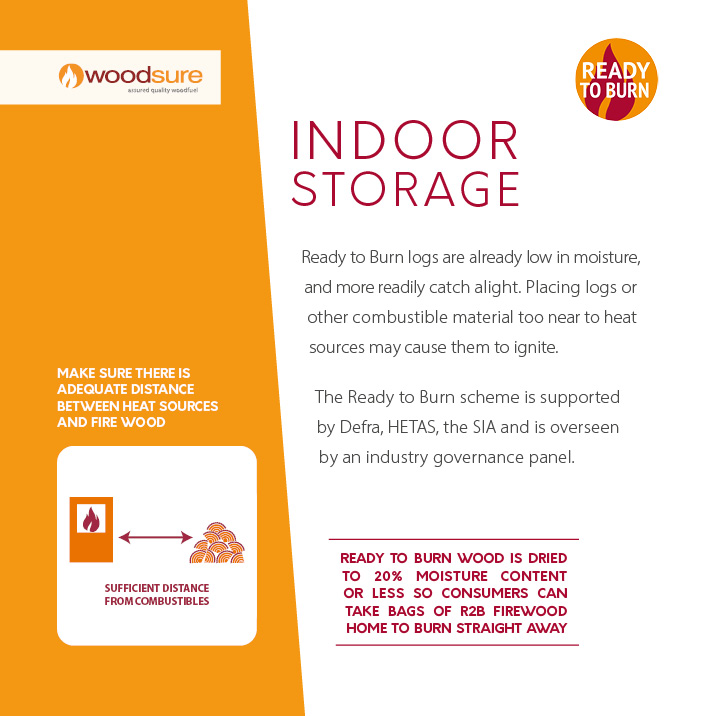 Looking for something else?
Using the handy Woodsure postcode search you can search for local
suppliers of firewood, briquettes, wood pellets, wood chip and hog fuel.