Woodsure Quality Assurance Scheme
Lorem ipsum dolor sit amet, consetetur sadipscing elitr, sed diam nonumy eirmod tempor invidunt ut labore et dolore magna aliquyam erat, sed diam
The Woodsure scheme is a voluntary wood fuel quality scheme offered to wood fuel supplierswho produce and supplywood fuel to recognised European Standards or other customer specific standards.
Please download the Woodsure Application Pack, along with the relevant Fuel Manual Templates and Sampling Guide.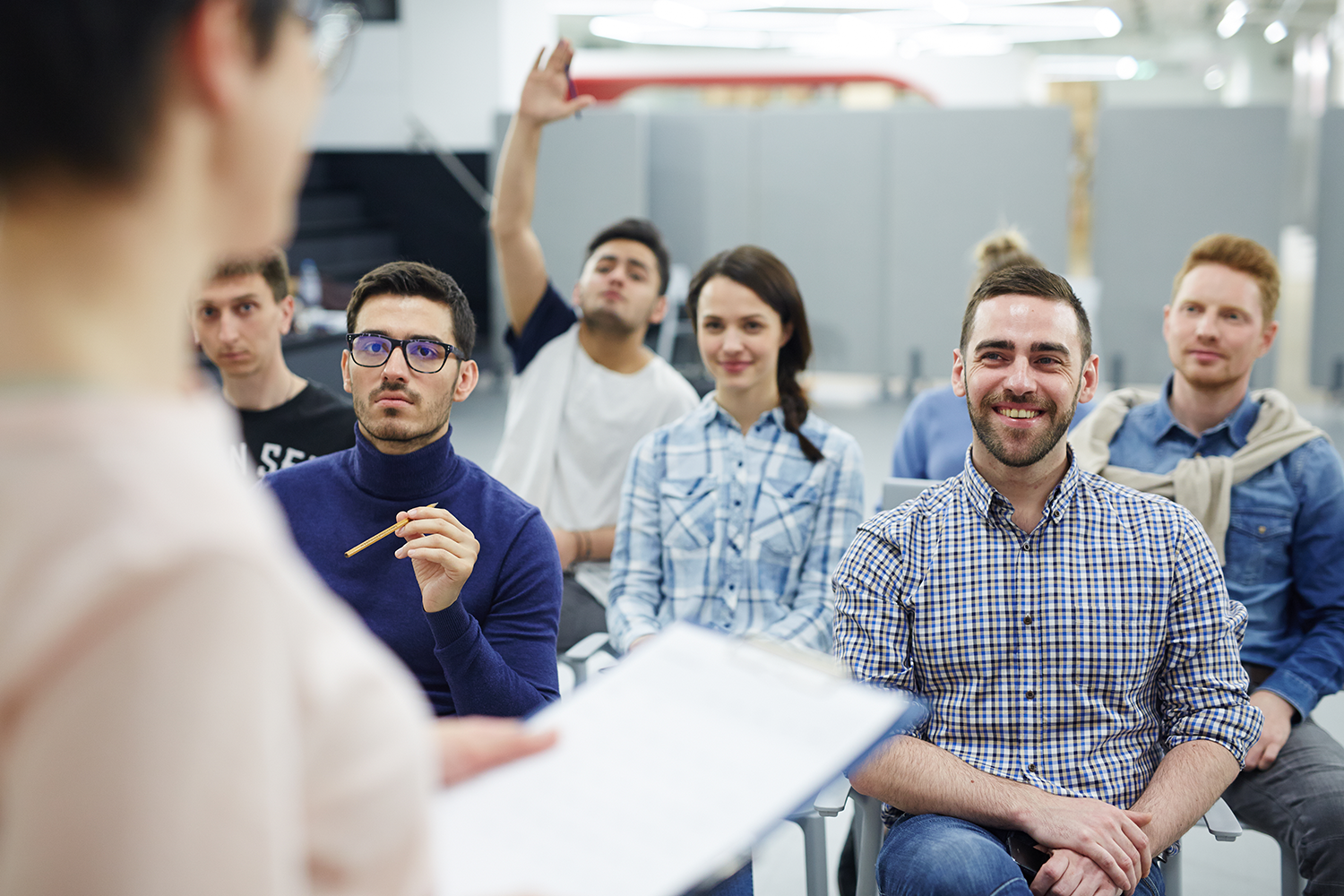 Self-Suppliers
A Self-Supplier is a supplier who uses their own wood to fuel their own biomass boiler. Self-Suppliers are not able to sell their fuel to anyone else. They use their Biomass Suppliers List (BSL) authorisation to claim their Renewable Heat Incentive (RHI) payments.
Please note, if you are classified as a Producer-Trader on the BSL but do not sell or supply your fuel you may be able to apply as a Self-Supplier for Woodsure certification. Please email us for confirmation in these situations.
Register
Section 1
Business Contact Details
Section 2
Woodfuel to be covered under the Woodsure Certification Scheme
Section 3
Woodsure Scheme Fee Structure
Section 4
Business Procedures Declaration
Ofgem Self Reporters
A fuel user who for the purpose of the RHI self report to Ofgem and is not registered on the Biomass Suppliers List.
For these suppliers Woodsure can offer 2 options:
If you are ISO9001 certified for your fuel production, Woodsure can verify if this is sufficient and provide you with evidence for an administration fee. Please email us your ISO9001 certificate, together with the scope of your ISO9001 certification.
If you are not ISO9001 certified you can become Woodsure certified by completing the full Woodsure application pack (found under Producers and Traders).
Fuel Manual Templates and Sampling Guidance
To support your application, please select and download the templates relevant to your business.
Please read through our Frequently Asked Questions and if you need further assistance feel free to call the Woodsure team on 01684 278188 to discuss your requirements. Alternatively, you can email us at [email protected].